Leading Insolvency Practitioners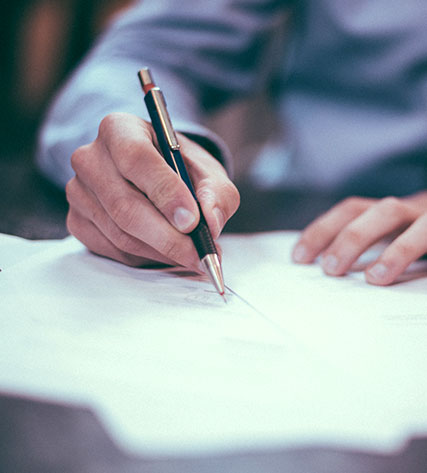 We are committed to providing an exceptional service based on professionalism, in-depth experience and independent specialist expertise. All our Insolvency Practitioners are regulated and licensed by the Insolvency Practitioner's Association ('IPA')
We are considered one of the UK's leading independent insolvency and corporate recovery specialists, providing services to clients ranging from small businesses to large corporations and financial institutions. Our service offering includes turnaround management, corporate debt rescheduling, refinancing, fund raising, interim management, insolvency and corporate recovery. We are also trusted advisers to accountancy practices, law firms, directors and shareholders.
We have helped businesses of all sizes that have faced sudden or long-term financial challenges. We are here to assist clients to overcome those challenges in order to secure the best possible financial outcome. Our key objectives are to help businesses survive and prosper, safeguard jobs and to try maintain stakeholder value.
We can provide a prompt and responsive service by placing an expert in front of you at the earliest opportunity to assess your position and to ensure you have as many options to consider as possible. The more options you have available the better the chances of a successful rescue.
If you believe your company is insolvent or you require help with a business recovery strategy, we are here to help. We will never force you to take action and will advise you of all the available options. Please call us today for a free no obligation consultation.